...And Miles to go Before I Sleep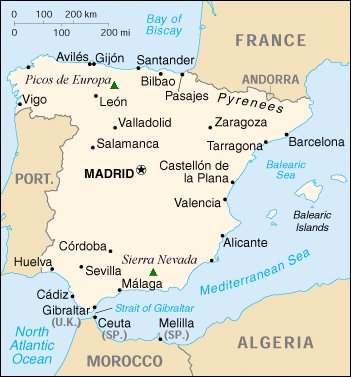 Whew! I have been all over mid and southern España and only have about two more cities to do. So far, I´ve been to Madrid, Toledo, Avila, Segovia, El Escorial (and Valley of the Dead), Aranjuez, back to Madrid, Granada, Nerja, Frigiliana, Tarifa, Sevilla, La Línea, Málaga, and the Rock of Gibraltar. Every place has something to offer!
I think I'm leaving Spain on Sunday after my last city. I look forward to next time when I come back to complete the north. It's been an amazing experience and I have 652 pictures to prove it!